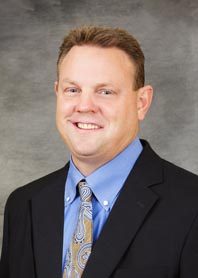 Steve founded the DI division of Source Brokerage after deciding he could better serve his clients with a portfolio of DI carriers that could provide a variety products and services. In 2003, he and 4 partners founded Disability Network Group, a national marketing group for disability income.
Before 1996, Steve Crowe worked in the insurance industry as a regional sales representative for Jefferson-Pilot Life from 1993-1996. Prior to his employment with Jefferson-Pilot, Steve was a sales agent for Minnesota Mutual Life in Indianapolis, IN, from 1989-1993.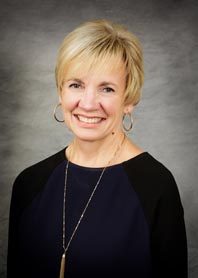 Ellen Crowe Finan joined Source Brokerage in 2002 to expand its marketing efforts through outside sales, continuing education, and web seminars. Prior to joining her brother at Source Brokerage, she worked from 1994-2002 in marketing and communications.
Brian L. Hettmansperger, CPA, joined Source Brokerage, Inc. in 2011 to expand its outside marketing efforts. He started his career in the financial services business in 1986 with Berkshire Life Insurance Co. in Indianapolis specializing in life insurance and disability income products. For 20 years, Brian has continued with his specialty in Life and DI products with The Guardian, MetLife, and Ameritas Insurance companies.
Brian is highly regarded and recognized at company and industry leader's club conferences for his leadership in disability and life insurance production.
Chris joined Source Brokerage, Inc. in 2013 as an Executive Benefits Consultant. His focus is to serve as his partners' executive benefits expert in order to both increase their firm revenue and to provide unique ideas to best serve their individual and group benefit clients.
Chris is a graduate of the University of Cincinnati with degrees in both Personnel/Industrial Relations and Psychology. He brings with him over 12 years of financial services, group benefits and individual insurance experience.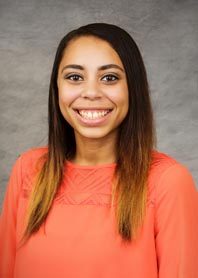 Destinee joined Source Brokerage, Inc. in 2014. She works closely with brokers to provide quality service and constant communication throughout the entire underwriting process, ensuring applications are approved quickly, policies are issued, and policy service and administration is timely and smooth.
Your Success is Our Success
Discover how your DI business grows and how you can benefit from our services. Find your way in the lucrative DI marketplace with us!