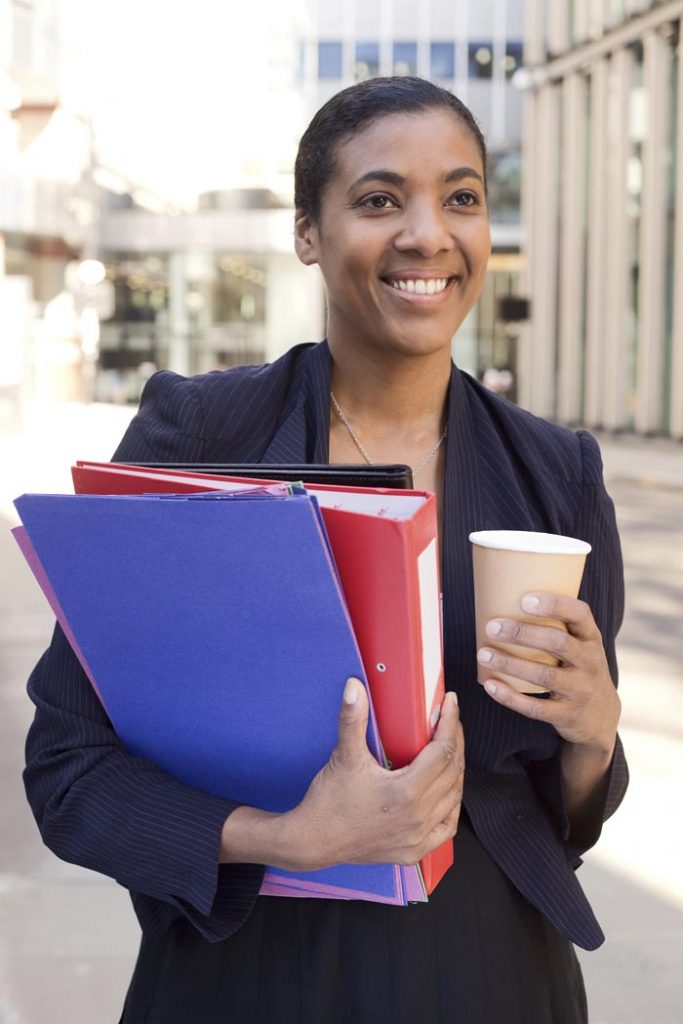 Individual Disability Income
Disability Income (DI) insurance helps replace a portion of your income lost due to a disability. The policy is non-cancelable and guaranteed renewable to age 65, and conditionally renewable for life. It can be tailored to fit your client's needs.
Here are the 5 most common questions clients will have about Individual DI insurance:
"When do I receive benefits?"
Clients receive benefits after incurring a qualifying disability and satisfying the policy's elimination period (typically 90 or 180 days).
"How long do I receive benefits?"
The benefit period is the length of time benefits are paid. Options typically range from two years to age 65 (most common). Clients should buy the longest benefit period they can afford.
"How much coverage can I purchase?"
The maximum benefit amount issued depends on a variety of factors, such as income, occupation and existing coverage.
"How much will coverage cost me?"
Policies can be designed to meet most needs and budgets. Premiums typically cost between 1-2% of a client's income. Premium discounts may be available.
"How do I qualify for benefits?"
An Individual DI insurance policy typically pays in three ways – Total Disability, Residual Disability and Catastrophic Disability.
Individual DI insurance is essential if the client does not have disability benefits through his/her employer. Disability insurance for physicians and doctors are also common due to the nature of these medical professionals' employment. And while group long-term disability insurance provides a solid base on income protection, many of those in professional or medical fields are advised to supplement those benefits with a individual disability insurance.
Group LTD insurance considerations:
Benefit provisions within the policy are typically conservative.
Cap on benefits may be too low for higher-paid employees, causing reverse discrimination.
Bonuses and incentive pay are typically not covered.
It typically limits disabilities considered self-diagnosed.
Benefits and premiums can be modified at renewal.
The policy is usually not portable for the employee.
Individual DI insurance highlights:
Premiums and benefits are guaranteed through age 65.
Benefits are received tax-free (when paid with after-tax dollars).
Quality benefit provisions are available.
Bonuses and incentive pay can be covered.
Policy and discounts are portable for the employee.
Payment options are available (employer-paid or employee-paid).
Retirement Savings Protection
Product Overview
This Policy continues contributions to a retirement plan. In the event the policy owner becomes too sick or injured to work for an extended time, this policy will pay a monthly benefit into a trust to be invested by the policy owner. At age 65/67, the trust will pay out the proceeds to the policy holder.
Impaired Risk
Product Overview
For persons who have pre-existing medical conditions, they can buy disability insurance featuring this policy, which will provide a 2, 5 or 10-year benefit. A list of the following conditions may be considered:
Alcoholism
Angioplasty
Antidepressant users
Anxiety
Arthritis
Bipolar disorders
Cancer
Cerebral palsy
Chronic fatigue syndrome
Heart by-pass
Diabetes
Drug abuse
Epilepsy
Fibromyalgia
Hepatitis
Lupus
Kidney transplant
Obesity
Rheumatoid arthritis
Sleep apnea
Ulcerative colitis