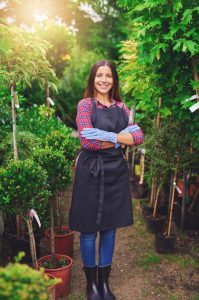 It's the American dream—to start your own small business. For millions of entrepreneurs,  bank loans are the only way to get financing to make their dream of opening or expanding their business come true. In 2015, bank loans for small businesses reached nearly $600 billion.
While business owners may be aware of the need to protect their businesses with general liability insurance, workers comp, and other essential coverage, many may not realize the value of disability insurance for business loans.
Why is business loan DI so critical?
When a business owner becomes disabled, business loan disability insurance he or she could easily end up struggling to make their loan payments. Business loan DI coverage would kick in and make those payments, keeping the business alive until the owner can return to work.
In addition, many banks require it.
Educate your clients and prospects about the difference between individual DI and business loan DI. Individual DI will replace personal expenses such as a mortgage, food, and medical bills. Although the disabled business owner could be used to make business loan payments, it could be very stressful to choose between paying the mortgage or the business loan.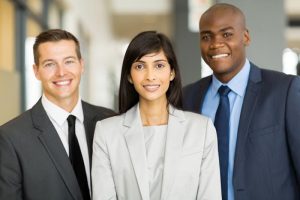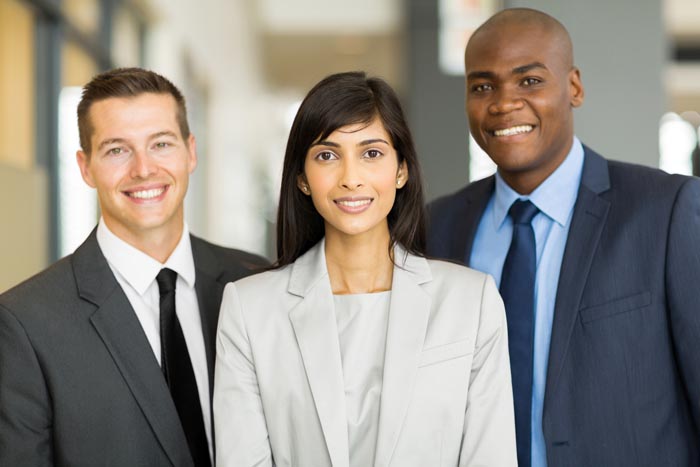 Some ways to succeed in the business loan DI market:
Form partnerships with banks that specialize in business loan.
Reach out to attorneys and CPAs who work with small business owners.
Keep communication channels open with your small business owner clients. Schedule a meeting with them to discuss their current business coverages. 
Business loan protection is very affordable. In addition, it can be stepping stone to introduce  other business owner disability products, such as key person, business overhead, and buy-sell disability insurance.
A business loan is one of the biggest expenses many of your clients and prospects have. Protect their dream by making sure they're covered if a sickness or injury strikes. With affordable premiums and a relatively untapped market, business loan DI makes good sense for you and your clients.
Ready to get started?
For more information, contact Steve Crowe at ext. 222, Ellen Crowe at ext. 223 or Brian Hettmansberger at ext. 230 Chris Bussey at ext. 220 or request a quote.