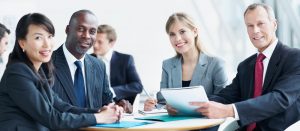 Looking for a new revenue stream or want to boost your DI sales revenue? Not sure how to get started or how to overcome objections? Request our DI Sales Script.
Our DI sales script includes:
Pre-approach letter/email
A step-by-step script for the entire sales process, including approaches and answers to common objections.
A diagram that illustrates the income gap without disability insurance. A picture is worth 1,000 words.
Key Disability Statistics
Request a script today!
Source Brokerage's DI specialists are available to answer all your questions and get you started!
Contact Steve Crowe at ext. 222, Alyssa Sollenberger at ext. 235, Destinee Myers at ext. 234,  Brian Hettmansperger at ext. 230, Chris Bussey at ext. 220, or request a quote.