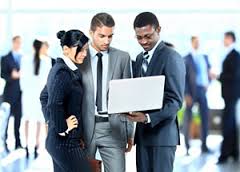 Even before the COVID-19 pandemic, low unemployment rates made hiring a challenge, and employers were focused on retaining employees. Yet, the COVID-19 pandemic changed how businesses operate virtually overnight. Many employees are working remotely and using this time to evaluate their job satisfaction. With 7 million job openings, employees can attain new positions that are more meaningful to them without much difficulty—along with the work setting and leadership they desire. This is creating employee attraction and retention challenges for businesses across the country.
The average cost to hire and onboard an employee is around $4,000. Businesses need to be proactive and avoid making assumptions that employees are satisfied and potentially lose this investment in talent. Likewise, when essentially the same pay, signing bonuses and benefits are being offered to prospects, executive disability insurance can help.
Enhance Executive Benefits
Employees leave for many reasons. In the current environment, workers know they are in demand, especially those in high-level, sought after positions. Solid benefit packages matter to workers. Nearly 8 in 10 workers (77%) want their employers to focus on providing benefits central to their financial well-being, according to the latest Pulse of the American Worker Survey: Road to Resiliency. Conducted in November 2020 by Morning Consult on behalf of Prudential, the survey found that workers consider benefits—such as retirement plans, health, disability and life insurance, paid family medical leave and emergency savings programs—as critical to their financial resilience.
Yet, many employer-sponsored long-term disability insurance policies fail to protect top earners effectively.
Here's why:
Group long-term disability (LTD) products typically cover about 60 percent of the salary with a $5,000 benefit cap. For many workers this is a solid benefit that adequately protects their income. However, for high earning executives and workers earning more then $100,000, the $5,000 monthly benefit cap means less than 60 percent of their income is protected. The higher the salary the smaller the income replacement percentage becomes. For an executive earning, $200,000 a year, the monthly maximum benefit of $5,000 is only about 30 percent of the previous income. Most people cannot live on 30 percent of their income.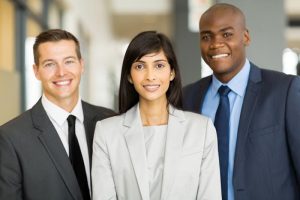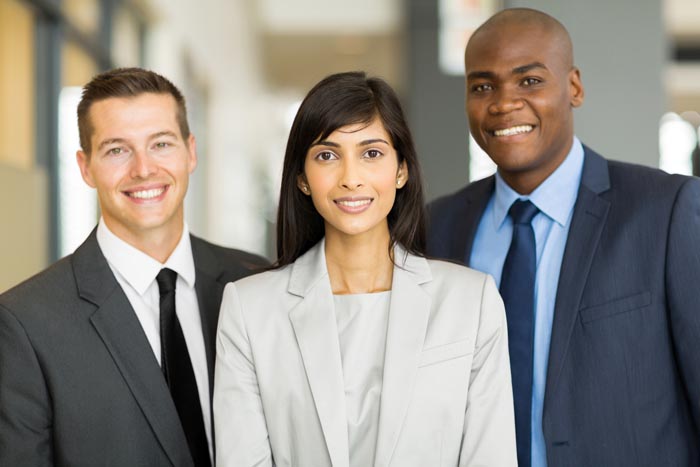 How to Attract and Retain Top Talent
One way to sweeten the benefits package for executives and top talent and provide them with adequate income protection is to provide a guaranteed standard issue (GSI) disability policy.
A multi-life guaranteed standard issue can protect all of the executives and top talent in a company without medical underwriting. Rates are discounted when 3 or more workers are covered.
By offering guaranteed standard issue disability income policies to all workers earning in access of $100,000, employers can provide a benefit that not only attracts new top talent, but also gives current executive employees one more reason to stay with their employer.
Ready to get started? Source Brokerage can help!
Contact Steve Crowe at ext. 222, Alyssa Sollenberger at ext. 235, Destinee Myers at ext. 234,  Brian Hettmansperger at ext. 230, Chris Bussey at ext. 220, or request a quote.