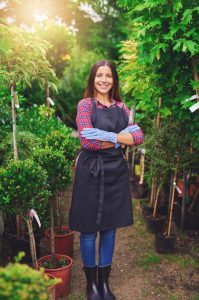 Findings from Principal's recent Business Owner check-in provided some insight into small and mid-size business owners priorities and sales opportunities they can offer you.
Key Findings and Opportunities
Business protection is their #1 priority. Key person insurance is an effective way to protect against an unexpected disability that could disrupt business operations.
More than half of owners want to offer more employees key benefits. A couple of the most key employee benefits offered are individual disability insurance and retirement protection disability coverage. In fact, compared to one year ago, significantly more business owners offer individual disability insurance for their key employees (44% vs 55%).
Additional Sales Opportunities
Check out more individual disability insurance solutions available for business owners and key employees, including:
Business Loan Protection
DI Retirement Security
DI salary continuation and executive bonus
Disability Buy-Out
Overhead Expense
Let's Connect
Contact Steve Crowe at ext. 222 . to learn more about business owner DI opportunities or request a quote.