When it comes to protecting your clients' financial security, relying solely on their employer's disability insurance policy may leave them vulnerable to certain drawbacks. In this blog, we'll explore the limitations of group disability insurance, especially for high wage earners, and why obtaining an individual policy from Source Brokerage is the smart choice for hospitals, law firms, business owners, and professionals.
The Downsides of Employer Disability Insurance Policies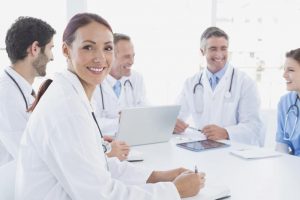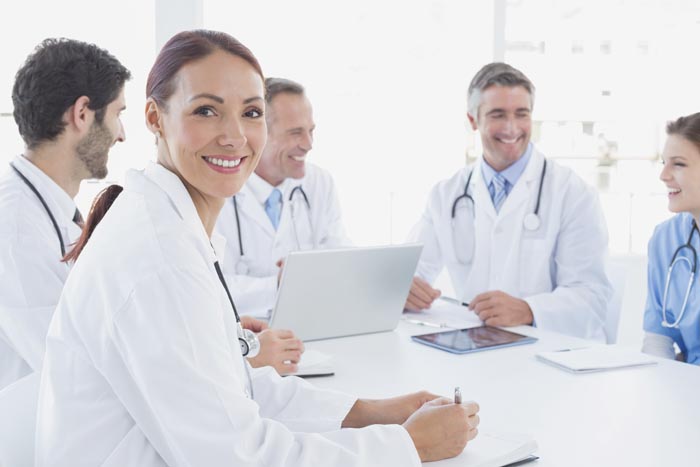 Limited Own-Occupation Coverage: Most employer policies are not true own-occupation coverage, which is important for physicians, executives, and attorneys. In a recent blog post, we discuss the importance of own-occupation coverage and how it ensures your clients' financial security. Employer policies typically provide any-occupation coverage, where the insured is only considered disabled if they can't work in any occupation that could reasonably be suited for based on their education, training, or experience. This definition can be highly restrictive for high earning clients, making it unreliable and potentially leaving the client without benefits if they can work in another capacity.
Non-Transferability: Employer policies cannot be taken with the insured if they switch employers. It's likely that your professional clients will move to different positions or organizations during their careers. Relying solely on their employer's policy means they may lose disability insurance coverage when transitioning to a new employer. Additionally, rates for employer policies often increase over time, leaving them with a more expensive premium if they switch jobs without an individual policy.
Taxable Benefits: Unlike individual disability benefits, employer policy benefits are taxable. If the insured has to utilize their employer policy due to disability, the received benefits would be subject to taxation. This reduces the amount of income they would receive, impacting their current lifestyle and necessitating adjustments to a lower take-home pay.
Lack of Control: Employer policies are owned and controlled by the employer, giving them the power to cancel or modify the policy at any time. This lack of control puts your clients'  financial security at risk. If their  employer were to cancel the group policy in the future, they may find themselves in a challenging situation when seeking individual coverage, especially if their health has changed.
Why Your Clients Need an Individual Disability Insurance Policy?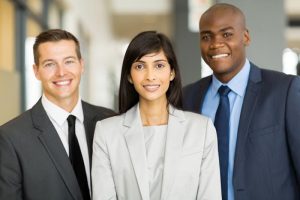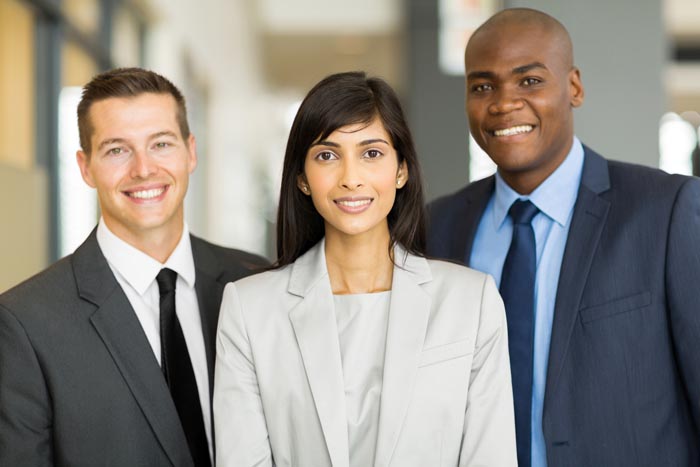 To safeguard your professional clients' financial stability, it's essential that they have their own individual disability insurance policy. Here are the key reasons why obtaining an individual policy from Source Brokerage is the best decision:
Comprehensive Own-Occupation Coverage: Our individual policies provide true own-occupation coverage, specifically tailored to the needs of physicians and professionals. With this coverage, the insured is considered disabled if they can't perform the duties of their own occupation, ensuring maximum income protection.
Portability and Continuity: By having their own individual policy, they are not reliant on their employer for coverage. They can take their policy with them regardless of career changes, ensuring uninterrupted protection throughout their career. This portability provides peace of mind and avoids potential gaps in coverage.
Tax-Free Benefits: Individual disability benefits from Source Brokerage are not taxable, allowing the insured to receive the full benefit amount without tax deductions. This ensures that their  income replacement is more substantial, enabling them to maintain their current lifestyle and financial obligations.
Policy Ownership and Control: With an individual policy, the insured has full ownership and control over their coverage. They can make changes or adjustments as needed, ensuring their policy aligns with their evolving needs and preferences.
When Employer Policies Can Be Beneficial
While individual policies are generally recommended, there are a few situations where employer policies can be advantageous:
Free Coverage: If your  client's employer offers group disability insurance as a complimentary benefit, it is wise to take advantage of this additional coverage in addition to their individual policy.
No Medical Underwriting: If your client has a significant pre-existing medical condition that makes it difficult to qualify for individual disability insurance, an employer plan can provide an option for coverage, albeit with potentially fewer comprehensive benefits.
No Exclusions: In rare cases, employer policies may not include exclusions for pre-existing conditions or high-risk activities. If your client has difficulty obtaining an individual policy due to health conditions or engaging in extreme hobbies, a group policy can be a valuable alternative to ensure coverage for them.
Discuss Guaranteed Standard Issue Individual Disability Income with Your Employer Client Groups
Your employer clients can add a new Guaranteed Standard Issue (GSI) Individual Disability Income (DI) plan any time during the year. You can help employers tailor GSI IDI plans that suit their high earners and company calendars.
The flexibility of GSI IDI is key. With the flexibility to start a new plan at any time, your employer clients can avoid their busiest times of year, including quarter-end and benefits open enrollment periods. Make GSI work for them — both in coverage and ease-of-doing business — with a flexible plan setup.
Developing a plan that suits your clients is important.
Next, clients can personalize their plan with riders that suit their highly compensated employees' needs. They can consider options such as:
Enhanced or Basic Residual Disability Rider
Own Occupation Rider
Catastrophic Disability Benefit Rider
And unlike most employer-paid long term disability plans, clients can include benefits coverage for bonus and commission income. There is also no medical or financial underwriting for employees. Another key features of GSI IDI is the portability of individual policies.
Choose Individual Disability Insurance for Optimal Protection
While employer disability insurance policies may have some limited benefits, they often fall short in providing comprehensive and reliable protection for doctors and professionals. Securing individual disability insurance coverage through Source Brokerage is the best way to protect your clients' financial well-being and ensure they are prepared for any unforeseen circumstances.
When you partner with Source Brokerage for GSI IDI or individual disability income, you get unparalleled support from our DI specialists every step of the way and the ease of doing business with us. We'll even make the GSI or individual disability income presentation to your client with you.
As always, you can count on Source Brokerage, Inc. to answer your questions and help you take your individual disability sales to the next level.
Ready to get started? Contact Steve Crowe at ext. 222,  or request a quote.