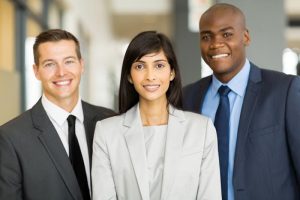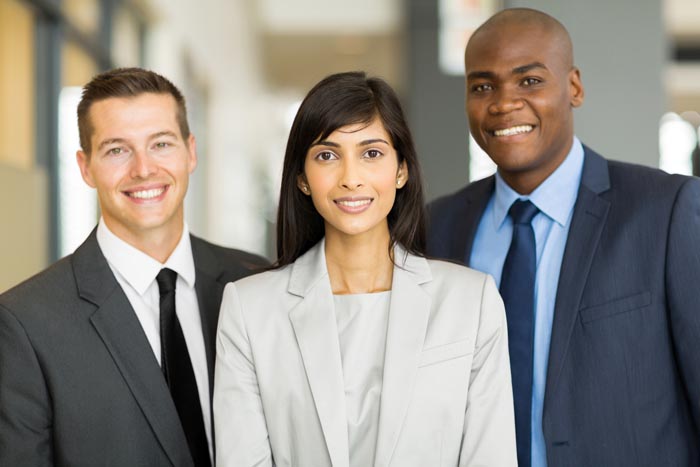 You know your clients need individual disability insurance, but you feel overwhelmed by the complexities of it. Source Brokerage can help. We will help you sell it to your clients or sell it for you, and you'll still get the full commission.
The many variables of the disability income policy can be confusing and difficult to navigate. Some clients may need an own-occupation definition of disability. Others may have adequate protection with a modified own-occupation definition. What riders are essential and what riders are optional?
Enter the Source Brokerage disability income specialist.
Source Brokerage's disability income specialist can help you protect your clients' incomes with individual disability insurance by making the DI presentation for you, or we can sit in on the meeting and help you communicate the features of the policy and answer your clients' questions.
How does it work?
We will work with you to tailor a disability income plan tailored to your client's professional and financial profile.
You invite your client to a meeting to discuss paycheck protection with a disability income expert.
We can make the presentation, answer any questions, take the application, and follow the application through the underwriting process. Or you can take the lead and rely on our expertise to back you up in the meeting.
After the individual disability income policy is placed in-force, your client's income is protected and you get the full commission.
Learn more about teaming up with our disability income specialists to sell disability income to your clients for you, contact Steve Crowe at ext. 222, Ellen Crowe at ext. 223 or Brian Hettmansberger at ext. 230 Chris Bussey at ext. 220 or request a quote.