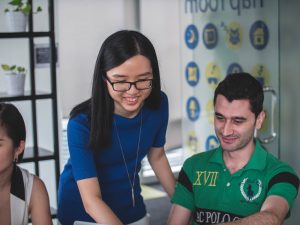 If you are not discussing DI with your clients, they are open game for the competition.
Here's 3 reasons to add DI to your line of business:
IDI is a great door opener:

Relatively few have it, but it's much needed protection.
Not many have been approached about it.
Since almost all individuals depend on their incomes, they can easily see the direct benefit of insurance.

IDI can help diversify broker's portfolio offer and provide attractive compensation, including generous first-year commissions, strong renewal compensation and opportunities to earn bonuses.
Disability solutions are available for clients in sought-after markets, such as business owners and higher-income earning professionals.
Great compensation for you: $30,000 DI premium a year = $125,000 in commissions in 5 years.
Ready to get started?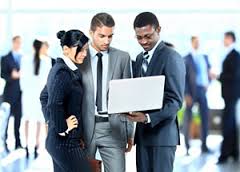 Here's how in 5 easy steps:
Target existing clients earning $75k or more, between the ages of 30-50. They are you best prospects.
Request a Zoom appointment to discuss paycheck protection.
Ask them the question: If you are not able to work because of an illness or an injury, how will you replace your paycheck?
Introduce disability income insurance.
Share a disability income proposal and set up an online application.
Source Brokerage can help you every step of the way! Our DI specialists offer unparalleled support from start to finish, including:
Quotes and applications
Pre-underwriting inquiries
Choice of carriers and products
Point of sales assistance
Completing the application
Underwriting and policy issue
Want to learn how to add DI to your line of business? Let's talk.
Contact Steve Crowe at ext. 222, Ellen Crowe at ext. 223, Brian Hettmansperger at ext. 230, Chris Bussey at ext. 220, or request a quote.